Minecraft name: BrunoDerKamraman
What do you like the most about redstone?: That it has functional completeness.
What's a thing you have made which demonstrates redstone knowledge?: I built an ALU
What does the thing do?: Arithmetic and logic funstions duh
Image(s) and/or video(s) of the device: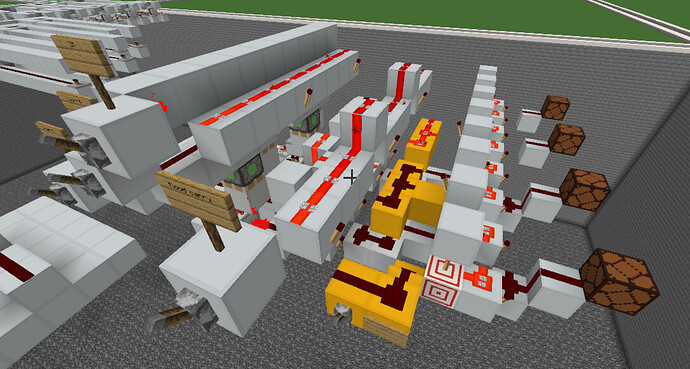 What do you plan on making for your build trial?: Wait I have to build something? I actually built that ALU in the picture for this application. I guess I can build it again.
Do you agree with the rules?: Of course.