Minecraft name: Torb165
What do you like the most about redstone?: Being able to create complex things out of simple components.
What's a thing you have made which demonstrates redstone knowledge?: I made this 8 Bit Computer.
What does the thing do?: Compute stuff lol
Image(s) and/or video(s) of the device: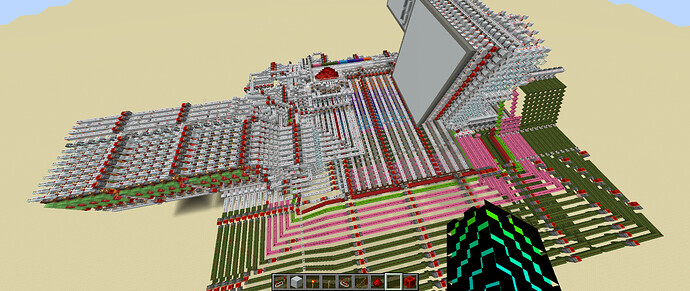 This is a video about it i made: https://youtu.be/tDxKhiJfgYk
What do you plan on making for your build trial?: A 4 bit ALU.
Do you agree with the rules?: I have to i guess (of couse i do).