Minecraft name:
FireTner
What do you like the most about redstone?:
… i guess i like the huge amount of things everyone can make with it.
What's a thing you have made which demonstrates redstone knowledge?:
4t CCA, 8 reg + acc based Dataloop
What does the thing do?:
Store Into Accumulator Or Registers, ALU can do Addition, Substraction, XOR, XNOR, NOR, ADD, Shifting /2, Incrementing And Decrementing, Negating and Notting
Image(s) and/or video(s) of the device: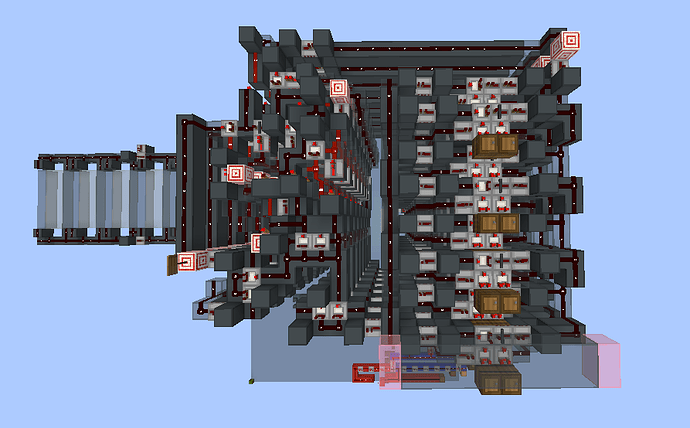 What do you plan on making for your build trial?:
4t CCA ALU similiar to shown in my exemplary device
Do you agree with the rules?:
Yes.