Minecraft name: KosmoNot1
What do you like the most about redstone?: How it can make such incredible things such as computers or really fancy cave doors, the possibilities are endless.
What's a thing you have made which demonstrates redstone knowledge?: a 7-bit ALU that could multiply.
**What does the thing do?: does everything a normal ALU can do, but it also can feed itself answers to addition problems and subsequently multiply.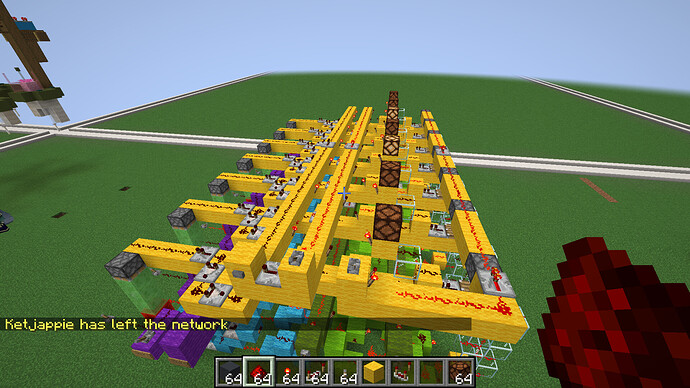 What do you plan on making for your build trial?:an 4 bit ALU.
Yes