Minecraft name: tunaflish
What do you like the most about redstone?: A lot of systems are turing complete so it's not surprizing you can do all sort of things. Redstone is so amazing because of how powerful it is yet each individual component is simple and intuitive (ok maybe not always). It let's people come up with creative ideas of how do make things simpler, more compact or faster, whichever criteria you aim to.
What's a thing you have made which demonstrates redstone knowledge?: 4-bit CCA ALU
What does the thing do?: In adder mode it outputs SUM, Bit-wise NOR and CARRY. In non-adder mode it outputs Bit-wise XOR and AND. Bit-wise OR works in all modes.
Image(s) and/or video(s) of the device:
https://imgur.com/a/tTRwiOH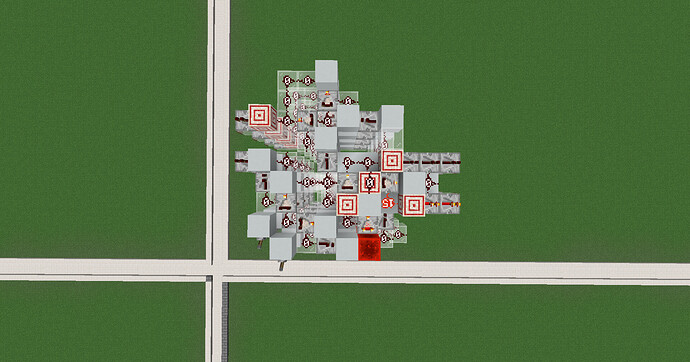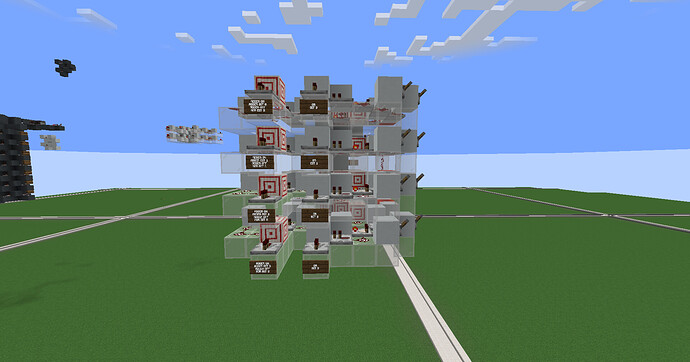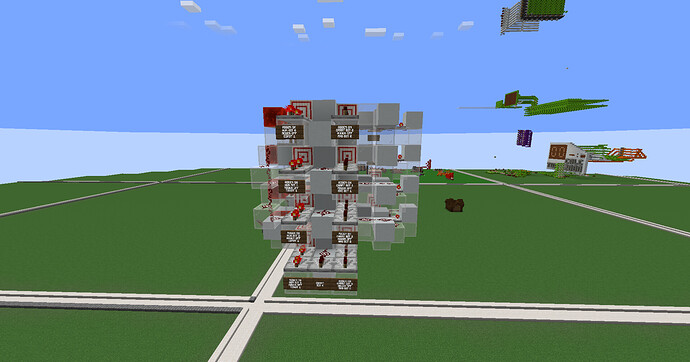 What do you plan on making for your build trial?:
4-bit CCA ALU
Do you agree with the rules?: Yes