Minecraft name:
BitorBit
What do you like the most about redstone?:
Building complex/simple and small as posible redstone computers.
What's a thing you have made which demonstrates redstone knowledge?:
PLA, ALU, registry, memory, program list(line),memory manager(commander), multiplexers and demultiplexers.
What does the thing do?:
Same as regular cpu, depends what you guild in it and how many bits.
Image(s) and/or video(s) of the device:


[Album] all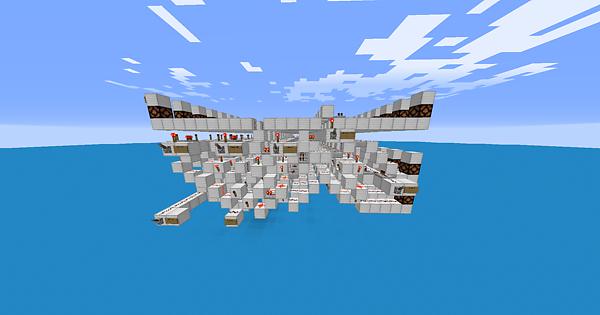 (all parts are seperated), they can be placed like lego.
What do you plan on making for your build trial?:
programamble song using program line.
Do you agree with the rules?: Yes