Minecraft name:
blahberi
What do you like the most about redstone?:
The fact that it's Turing complete meaning the possibilities are pretty much infinite and everything is theoretically possible.
What's a thing you have made which demonstrates redstone knowledge?:
An 8-bit multiplier.
What does the thing do?:
It multiplies 2 8-bit numbers together.
Image(s) and/or video(s) of the device: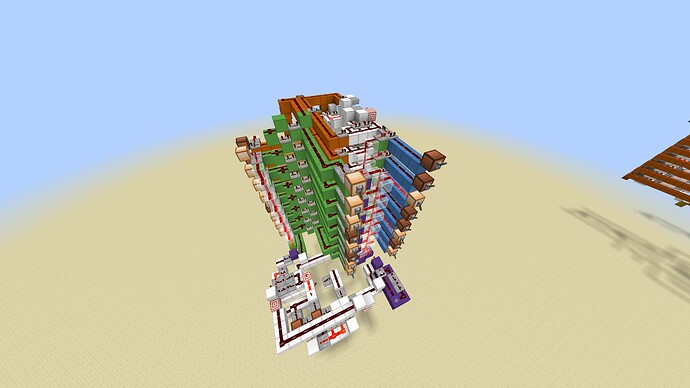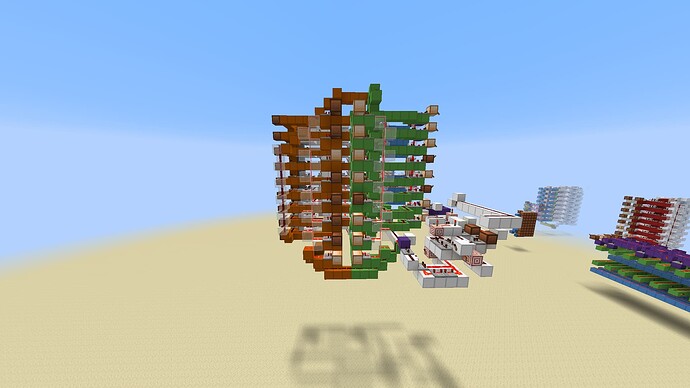 What do you plan on making for your build trial?:
A CCA based 4-bit ALU which can add, subtract and do bitwise operations(OR, NOR, AND, NAND, XOR, XNOR).
Do you agree with the rules?:
yes
Here is my Binary Quiz completion certificate:
Completed by blahberi in 7m34.598s on 4/8/2023, 12:14 UTC.
92.59% accuracy with 2/27 answers given incorrectly.
1a92a5dc-2705-4637-9bda-5ef3966c51e7-626c616862657269
5y4r6u4u595l0t576w2d275l175c1n530s34431dlg7xk11hlg7xtrt7