Blueking6
The thing I like most about redstone is the concept of taking something simple and applying it to make something more complicated, similar to abstraction in programming. The possibilities of redstone amaze me and I want to learn more about advanced concepts and applying them to redstone.
What's a thing you have made which demonstrates redstone knowledge?: A 2D Printer
What does the thing do?: Allows you to print out a wall with your design on it made out of concrete.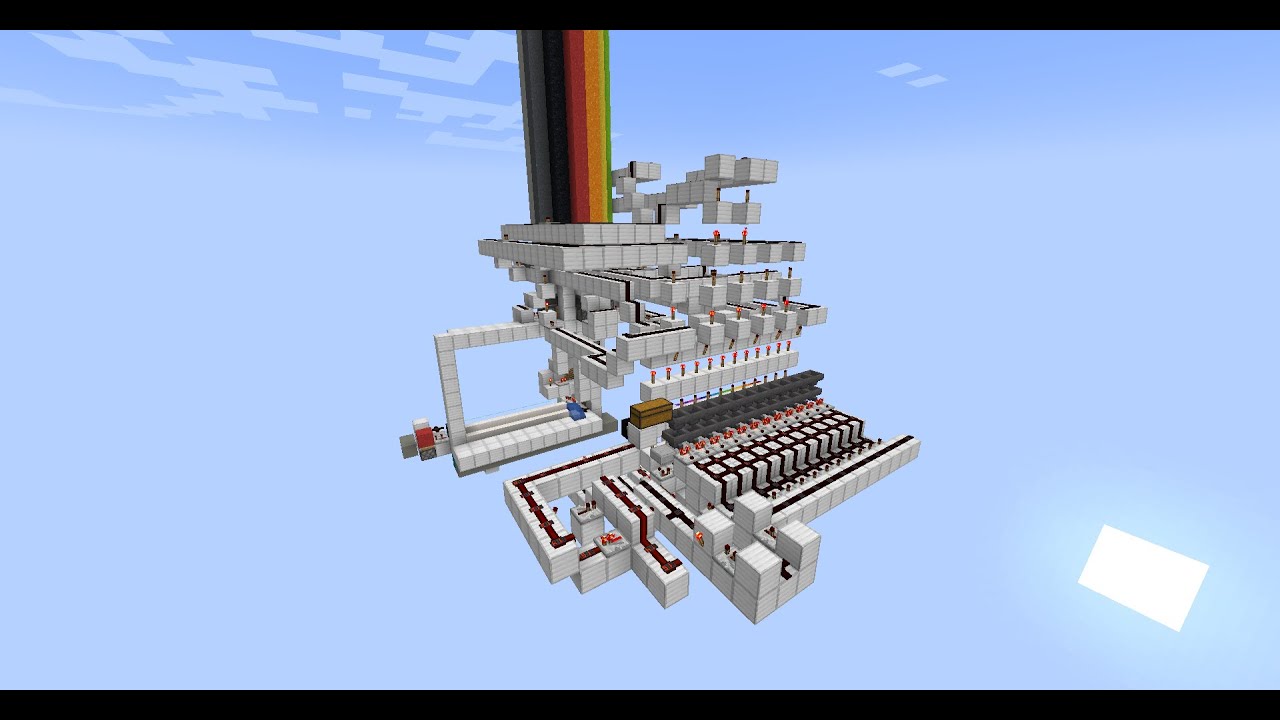 Building a 4 function 13 bit calculator on my plot, worldedit will make it a lot faster. I also intend to play more and create more stuff later on if I still have enough idle time to do it.
I agree with the rules and will abide by them.