Minecraft name: brianp17
What do you like most about redstone: learning about the computational
What have you made that shows your redstone knowledge: 3 * 7 segment display connected to a serial binary to bcd converter.
What does the thing do?: it takes a 8 bit binary input en converts it to bcd using the dibble dabble method when converted the data will transfer to the 7 segments displays and display the inputted number
Image(s) and/or video(s) of the device: see provided image: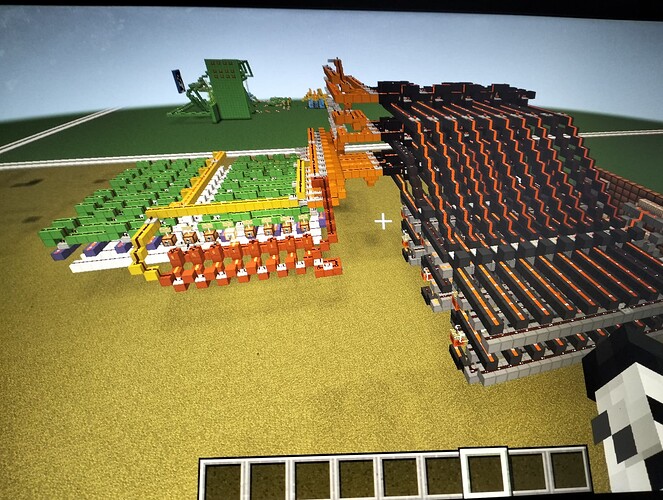 What do you plan on making for your build trial?: 4 bit alu with all bitwise operations.
Do you agree with the rules?: Yes