Minecraft name: Jack_The_Wizard
What do you like the most about redstone?: I like how weird bugs become features. There's always a better way to do things.
What's a thing you have made which demonstrates redstone knowledge?: I've made a clean 2bit adder that uses T-flip flops on buttons
What does the thing do?: It adds two binary numbers
Image(s) and/or video(s) of the device: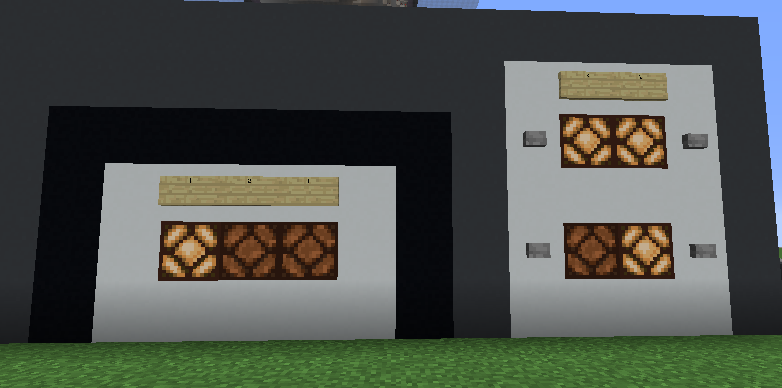 What do you plan on making for your build trial?: I plan to make a traditional ALU with all relevant functions.
Do you agree with the rules?: Yes