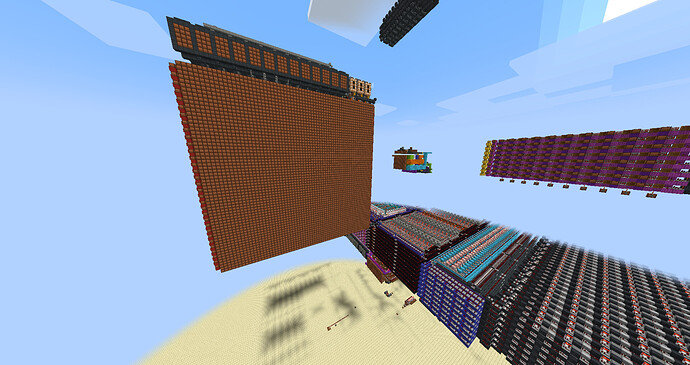 Minecraft name: MonteMoo42
What do you like the most about redstone?: I love that you can make computational things with it.
What's a thing you have made which demonstrates redstone knowledge?: I built a CPU in Minecraft that can do math, run algorithms and run some pretty decently advanced programs.
What does the thing do?: It takes data from a ROM unit, processes it and then outputs it.
Image(s) and/or video(s) of the device:
What do you plan on making for your build trial?: Build a CPU which includes memory to run a Fibonacci program.
Do you agree with the rules?: Yes I do.