Minecraft name: ChirpyLynette
What do you like the most about redstone?: a month ago i started to realize that logical calculations can be done with only redstone in minecraft, so i started to learning it and liked it too!
What's a thing you have made which demonstrates redstone knowledge?: both 4 and 8 bit ALU, the 4 bit version (1.2) is fully working one while the 8 bit (2.0) is still in modification progress, will finish soon tho!
What does the thing do?: calculates logically, including addition, substraction, logics such as AND XOR!
Image(s) and/or video(s) of the device: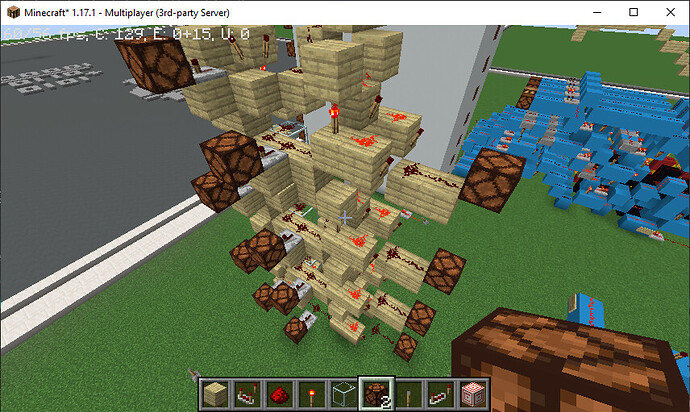 the 4 bit ALU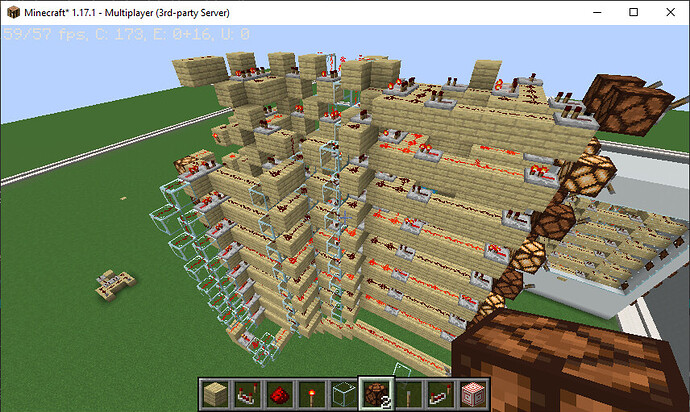 the 8 bit ALU (in progress)
What do you plan on making for your build trial?:
guess i'll just make and demonstrate the 4 bit ones since it looks simpler (but taller) and easier to explain
Do you agree with the rules?: yup! ofcourse!