Minecraft name:
minecraft_pro180
What do you like the most about redstone?:
I like the fact that people have taken it really far to the point of a functional Computer. Redstone is fascinating and I want to be able to help others while learning things on the way. Redstone is Amazing.
What's a thing you have made which demonstrates redstone knowledge?:
A binary ALU. (I reset my plot before I could get a photo of it)
What does the thing do?:
It does math via a binary process.
Image(s) and/or video(s) of the device:
here is 1 bit of a binary adder on my plot.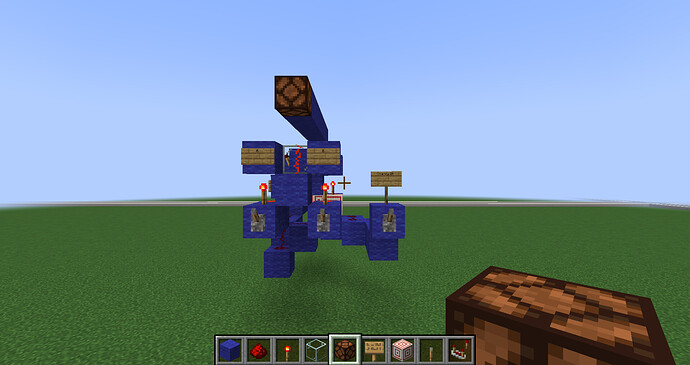 What do you plan on making for your build trial?: An 8 or 16 Bit adder or ALU
Do you agree with the rules?: Yes, i agree with the rules and will try my best to follow them.