Minecraft name: Psychothinker
What do you like the most about redstone?: I love building practical things like calculators and displays and encoders and those things.
What's a thing you have made which demonstrates redstone knowledge?: I've made an calculator once and a 7 segment display attached to a double encoder
What does the thing do?: it can show numbers on a screen and it's pretty compact
Image(s) and/or video(s) of the device: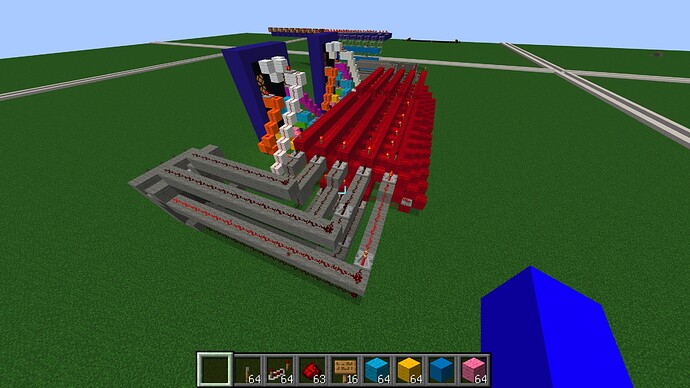 I don't know if you're able to open it this way but I hope so.
What do you plan on making for your build trial?: A redstone calculator
Do you agree with the rules?: Yes