Minecraft name: SK3LET0R
What do you like the most about redstone?: I crave problem-solving and mental stimulation which redstone provides. It also gives an analogy to logical systems in the real-world with which I would like to engage.
What's a thing you have made which demonstrates redstone knowledge?: Torchless CCA based ALU
What does the thing do?: Manipulates 1 or 2 input bytes in some way which is dependent on the selected function, and outputs 1 byte.
Image(s) and/or video(s) of the device: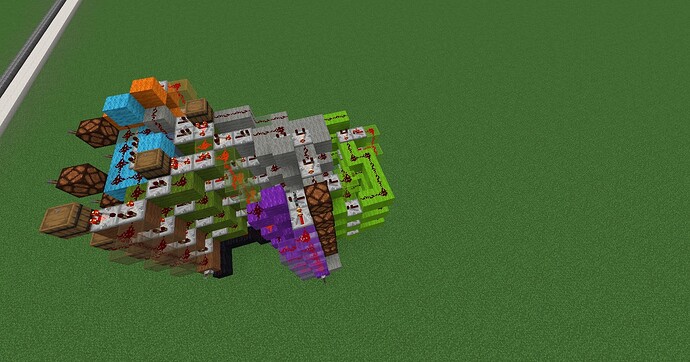 What do you plan on making for your build trial?: Torchless CCA based ALU
Do you agree with the rules?: Yes.