You can always just reply in the post itself to get our attention. It's not really something to bring up here.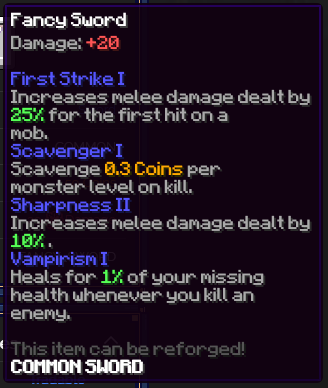 Wiki page instead of in game
this is the day when your mom starts to weight more by 1 tonn (no ban)
jus need

3nt1 xd

did you unwrapped steve's skin?