Minecraft Name:
Xbeamer242
What do you like the most about Redstone?:
I like to figure out and learn more about different types of redstone techniques to build redstone computing builds.
What's a thing you have made which demonstrates Redstone knowledge?:
An 8-bit binary ALU.
What does the thing do?:
Can calculate up to 255 numbers as any normal 8-bit alu does, and has all bitwise operations.
Image(s) and/or video(s) of the device: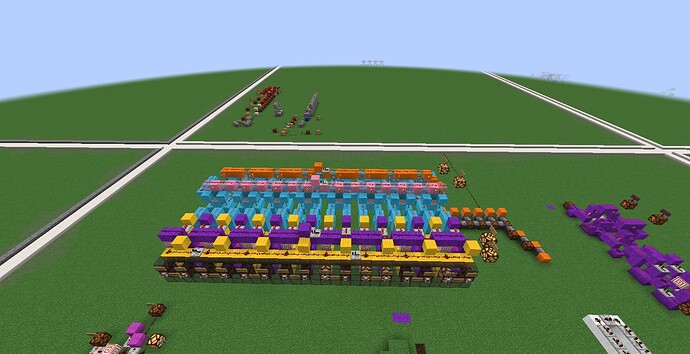 (Had another picture but new users can only put one picture lol)
What do you plan on making for your build trial?:
A 4-bit alu.
Do you agree with the rules?:
Yes, I agree with the rules and don't plan to break them.